from HCHE News at https://bit.ly/3cZfwWO on April 30, 2020 at 12:19PM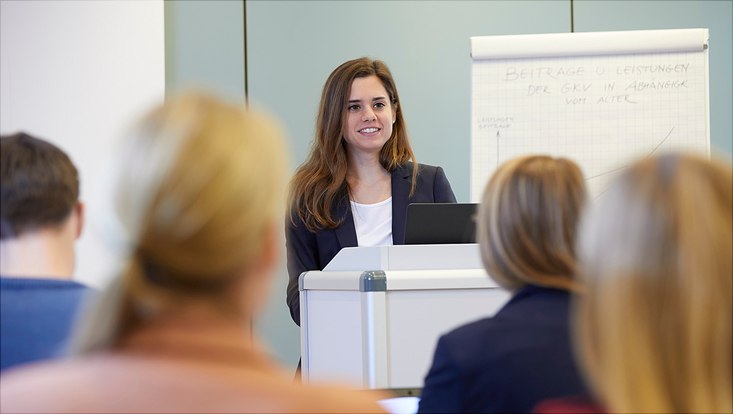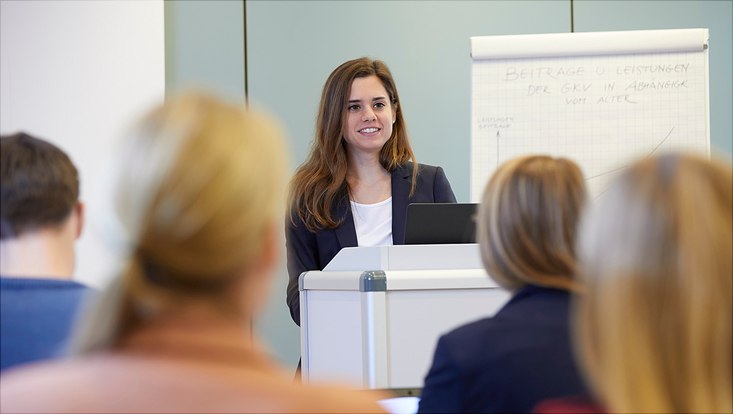 Am 11.05. wird das HCHE Research Seminar erstmals in digitaler Form stattfinden.
Prof. Dr. Carsten Schultz wird seine Forschung präsentieren zum Thema
"The influence of innovative behavior of outpatient specialists on the quality of care for chronic inflammatory bowel diseases: Results of a multicentric study."
Das Seminar wird als Zoom-Vortrag stattfinden. Die Zugangsdaten werden kurz vor dem Vortrag auf der Veranstaltungsseite und per E-Mail bekanntgegeben.
Foto: HCHE