from The Incidental Economist at https://bit.ly/2Kq3VaD on December 21, 2020 at 04:30PM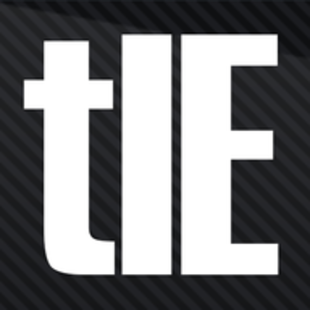 Colleagues you've read here (including Melissa Garrido, Elsa Pearson, Cecille Avila, and Alex Woodruff, among others) and I are advertising for a policy analyst. If that's you, this is an opportunity to work with us at the Partnered Evidence-based Policy Resource Center (PEPReC). Though PEPReC is a center in the Veterans Health Administration, the position will be filled through Boston University.
Apply here.
The post Come work with me (and colleagues you've read here) first appeared on The Incidental Economist.