from The Incidental Economist at https://bit.ly/3lhUyd4 on July 30, 2021 at 07:27PM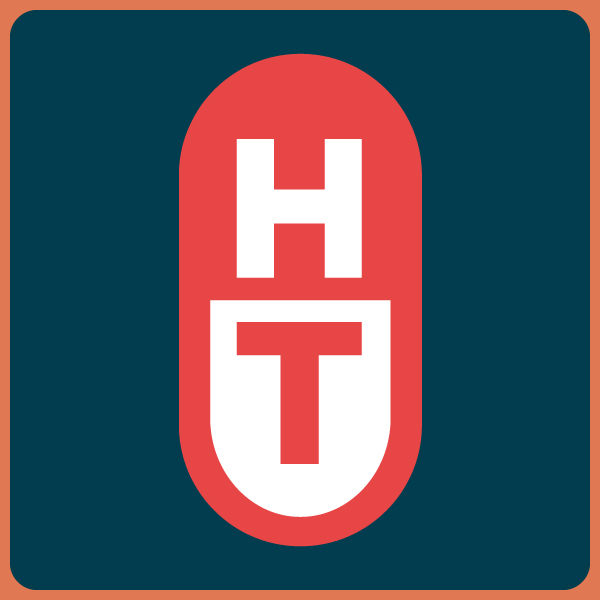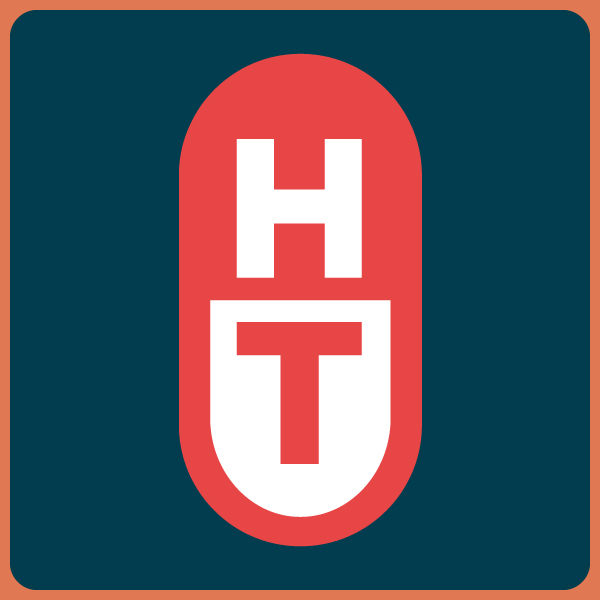 Alzheimer's is a devastating disease that affects millions of people in the US alone, so there was a lot of excitement about recent news headlines of a drug approved to treat the disease. However, the approval was met with an outcry from several medical experts. In today's episode, we talk about the data behind the drug and the why behind the controversy.
The post Aduhelm is FDA Approved for Alzheimer's, But Does it Work? first appeared on The Incidental Economist.