from The Incidental Economist at https://bit.ly/3vY1f7l on October 29, 2021 at 08:02PM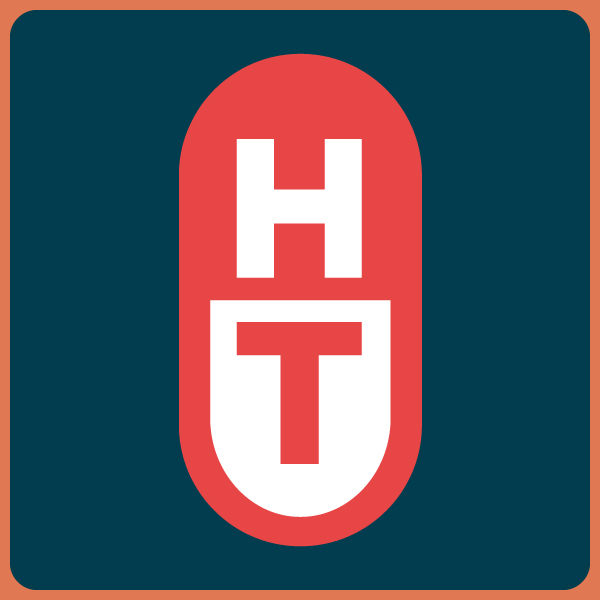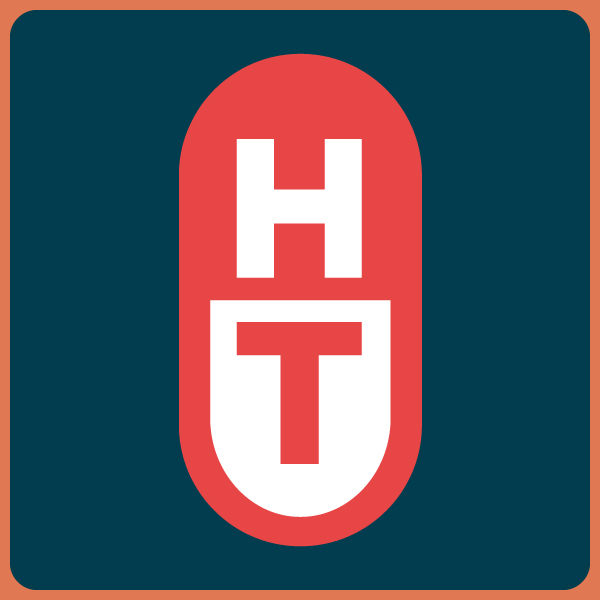 Medicare for All, which would extend health coverage to all Americans, has been a hot topic of debate in recent years. Researchers have looked into the many ways that a switch to Medicare for All might change our lives, and one of those areas of change might be wages. Employer provided healthcare is baked into our current system of healthcare, and there are a lot of studies that look at how employer paid premiums can depress wages, and how our paychecks might shift in a M4A-type situation.
This video was adapted from a column Austin wrote for the Upshot. Links to sources can be found there.
The post Would Medicare for All Increase Your Wages? first appeared on The Incidental Economist.